Through our partnership with AIG we cover the costs arising from a broad range of threats that may impact you, your people, business, brand or reputation. The key areas of insurance which we operate in are below: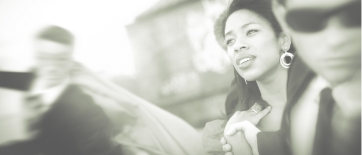 Hostage Taking, Hijack and Assault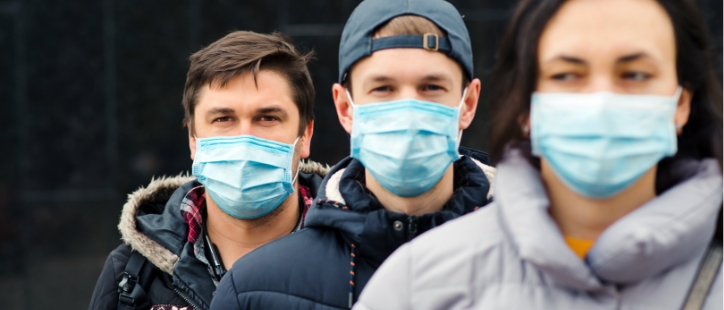 Business Resilience and Response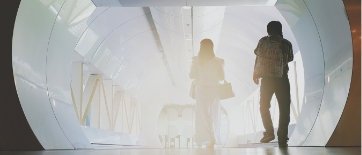 Disappearance, Detention and Stalking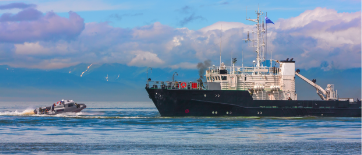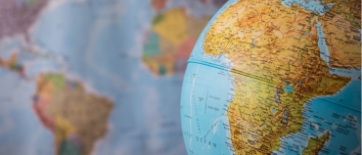 Travel and Emergency Evacuation
Crisis Solution Insurance
In the face of increasing global security threats, Markham Special Risks (MSR) provides support for businesses, both large and small, through Crisis Solution insurance and risk consultancy expertise. We aim to help keep your business in business and your people safe and secure.
We work in partnership with AIG, an insurance provider, which we believe offers some of the most sophisticated insurance protection in the world. With an international underwriting capability insuring over £500 billion of assets worldwide and a claims service that is second to none, we aim to ensure all our clients benefit from the very best protection possible every step of the way.
There are two clear reasons to work with us – namely Insurance and Consultancy.
We provide our clients with world class crisis consultants, guaranteeing immediate expert support. Consultants are positioned globally and provide multinational support across broad risk spectrums.
We provide extensive and specific prevention training, advice and risk mitigation services and we specialise in the following sectors:
Finance
Aviation
Charities and NGOs
Oil, Gas and Energy Sector
Construction and Technology
HNW individuals
Engineering
Educational Institutions
Media and Hospitality
Multinationals
Maritime
Pharmaceuticals