International & UK clients
We provide support for businesses both large and small through
Crisis Solution insurance and risk consultancy expertise.
Get A Quote
Disappearance, Detention and Stalking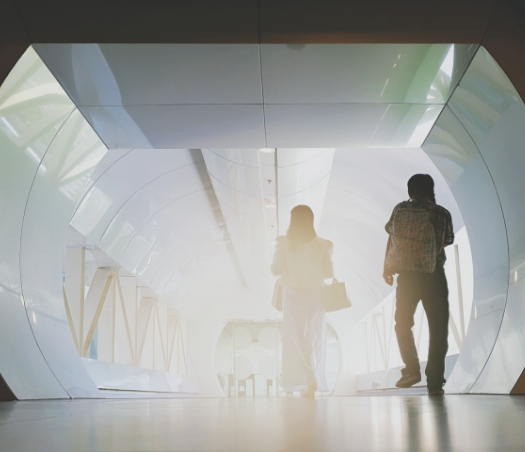 Disappearance insurance covers investigation costs following the disappearance of an insured person who has been missing for more than 48 hours, whatever the reason and wherever in the world. 
Detention is the act of holding someone or people against their will and it can be effected by anyone, including government authorities. Detentions can arise from cultural misunderstandings, political or religious affiliations, a deteriorating security situation or just being in the wrong place at the wrong time. Global travellers, foreign workers, and expatriates can be particularly vulnerable. Any detention lasting over 3 hours that's unrelated to a proven criminal offence or a failure to produce correct documentation is covered.
Stalking is not just confined to just the wealthy or famous, it impacts a much wider community. This cover provides Crisis Consultancy advice and additional expenses as a result of persistent threats to the personal safety of an individual or their family.