International & UK clients
We provide support for individuals and businesses both large and small through
Crisis Solution insurance and risk consultancy expertise.
Get A Quote
Kidnap for Ransom, Hostage, Hijack and Extortion Insurance
Cover for private individuals and businesses
Our Insurance Cover can Include:
Reimbursement for ransom and the associated costs
Extortion incidents, disappearances, threats, and detention
Legal liabilities, death and disability benefits and additional expenses
Crisis consultancy costs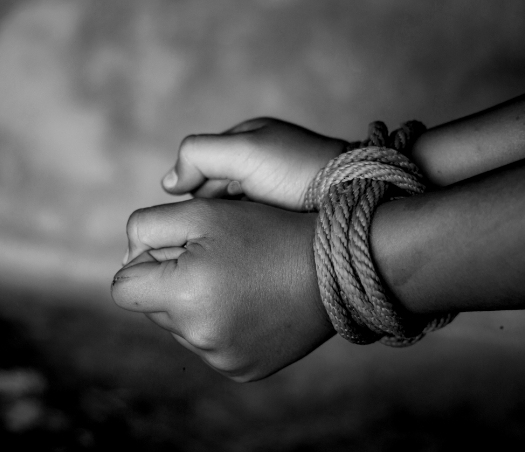 Who We Cover
Families
Private Individuals
Businesses with international travel or permanent overseas staff members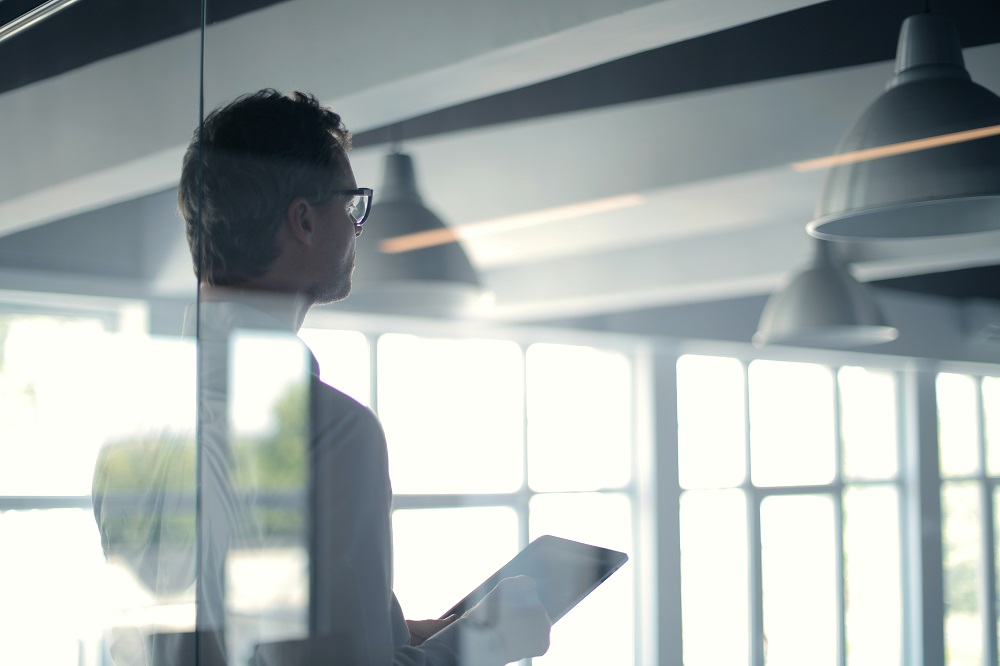 Types of Kidnapping
Kidnap for Ransom remains an important source of income for criminals throughout the world. Sitting at the heart of AIG's Crisis insurance policy, any alleged, attempted or actual kidnap is responded to by the industry leading support of GardaWorld – Crisis24.
In addition, Express Kidnap is an emerging crime trend that is shorter in length in term of abductions but with the intention of rapid financial gain (such as repeated forced withdrawals from an ATM).
Another type of risk that can be insured is Tiger Kidnapping, which is the abduction and holding hostage of a person or group with the intention of forcing another person to commit a crime on their behalf in order to secure safe release. Employees of businesses where large amounts of cash are held on premises are particularly vulnerable. This bespoke cover offers unlimited consultancy support for this complex legal event and provides coverage for Ransom, Legal Liability, Additional Expenses and Death Benefit.
In an extortion scenario the perpetrators demand ransom payment as a condition of not carrying out a threat.  Our extortion coverage responds to illegal threats to kill, injure, abduct your people, to damage property or disseminate trade secrets or confidential information.