We provide support for businesses both large and small through
Crisis Solution insurance and risk consultancy expertise.
View our Services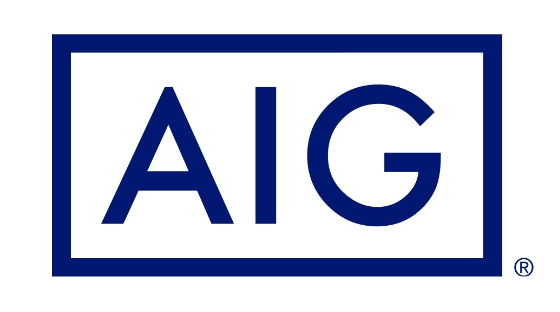 AIG is the world's largest insurer with more than 88 million customers and employing over 60,000 staff globally.
Expert Crisis Solution Underwriting
AIG has been underwriting in the crisis event sector for over 30 years. They have more than 200 authorised underwriters writing the business globally, as well as the knowledge and experience to provide flexible solutions depending on the needs of the individual client.
Their local & regional presence means that as an insurer they can make fast and effective decisions, which is critical in this particular line of business.
Broad Risk Appetite
AIG offers up to £50 million in primary limits for standalone Kidnap for Ransom insurance as well as providing cover for associated perils such as Extortion, Detention, Business Interruption, Cyber Threat, Assault and many additional risks. They have the appetite to underwrite all types of crisis event insurance, spanning all industries and countries for either the corporate client or the private individual and family. Put simply, they offer a worldwide policy with very few restrictions.
Claims Expertise
A proven track record of handling and quickly paying claims when clients need it most. AIG have dedicated claims specialists who focus solely on this class of business and have been doing so for a number of years. Many of the claims professionals hold advanced degrees or professional designations and are well-qualified within their area of expertise.
Best in Class Coverage and Breadth
AIG Crisis Solution insurance is more than just traditional kidnap and ransom (K&R); it provides cover for a range of threats against company employees, their families and private clients. AIG currently services 98% of the Fortune 500 companies and their client base encompasses over 130 different countries.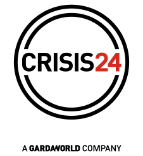 We have partnered with Crisis24 , the international global risk and crisis response consultancy, who has been in operation since 1990.
Crisis24  manages incidents of kidnap-for-ransom, extortion (including cyber), illegal detention, marine piracy, emergency evacuation, malicious product tampering, and related global security problems.
Guaranteed response
Crisis24  has one of the largest teams of full-time and exclusively retained kidnap and extortion response consultants in the industry. This enables them to guarantee their response to clients anywhere in the world.
The Crisis24 Team and its experience
Crisis24's selection and training process is extremely rigorous.  This ensures that clients have access to the very highest calibre, multi-lingual individuals at the time they need them most. Crisis24  responds to an average of 80 – 100 kidnap, extortion and marine piracy incidents each year, plus a wide range of other related crises.
Unique response protocols
Crisis24  is the only response team of its kind that always deploys a minimum of two, and up to four, consultants upon notification of an incident, providing maximum levels of support during the critical early stages of a crisis.
Reputation
Crisis24's reputation for excellence, integrity and the utmost confidentiality, combined with their service oriented approach, is why Crisis24  is selected as the trusted advisor to clients around the world – from private individuals and families to multinational corporations and governments.
CRISIS24 ARE PART OF THE GARDAWORLD NETWORK
Crisis24 are part of GardaWorld, the largest privately owned security company in the world. Crisis24 is the amalgamation of NYA and Drum Cussac in May 2020. The rebrand and acquisition was designed specifically to further increase their stake in the global risk and crisis management consultancy sector. Crisis24 now are one of the largest and most experienced crisis intervention teams in the world.